GitHub Issues Feels
Expressions in images
Posted 9 months ago by Tom Maiaroto.
Happy New Year! I stumbled upon about a dozen messages from GitHub in my inbox today on a project I'm following. Not even my project...but nonetheless I had sympathy for the repository owner because the issues were quite annoying and I think we've all been there. So I decided to express some common feelings and frustrations we all have in images (animated GIFs, why not?). Why? Because I'm bored. Enjoy.
How I feel about +1 a million times over in an issue.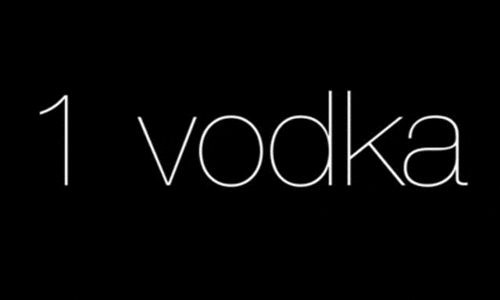 The usefulness of icons & emoticons in issues.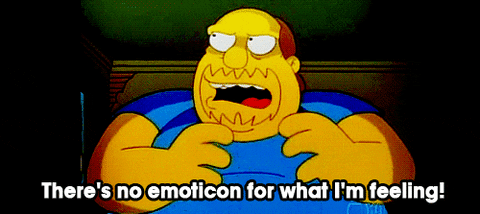 People who close issues without reason or comment.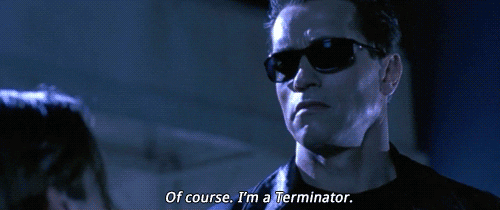 Repository owners who have a million unanswered issues.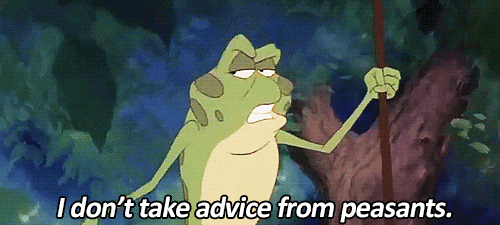 People who submit pull requests promising a fix (that ends up not so much).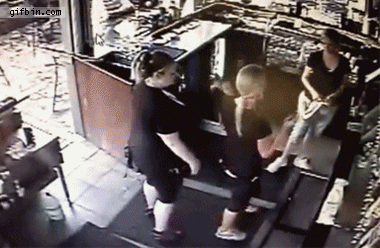 How I feel when an issue tells me I'm not following standards.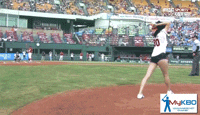 When someone submits an issue that isn't an issue.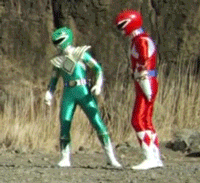 ​
On a side note, you can really spend a lot of time on Gify...But it's a really fun site when you're bored. A thank you to Gify for allowing me to express my inbox and GitHub issues.
---
Filed under
not so important